We Establish Good Foundations
When we say we establish good foundations it means that we aim to:
Restore and build relationships with God, people and creation
Equip people with Biblical morals and values
Heal emotional scars and wounds
Foster unity across all divides
Prepare and equip people for healthy marriages and families
Hold people accountable for assigned responsibilities
Train people in sound business principles and biblical work ethics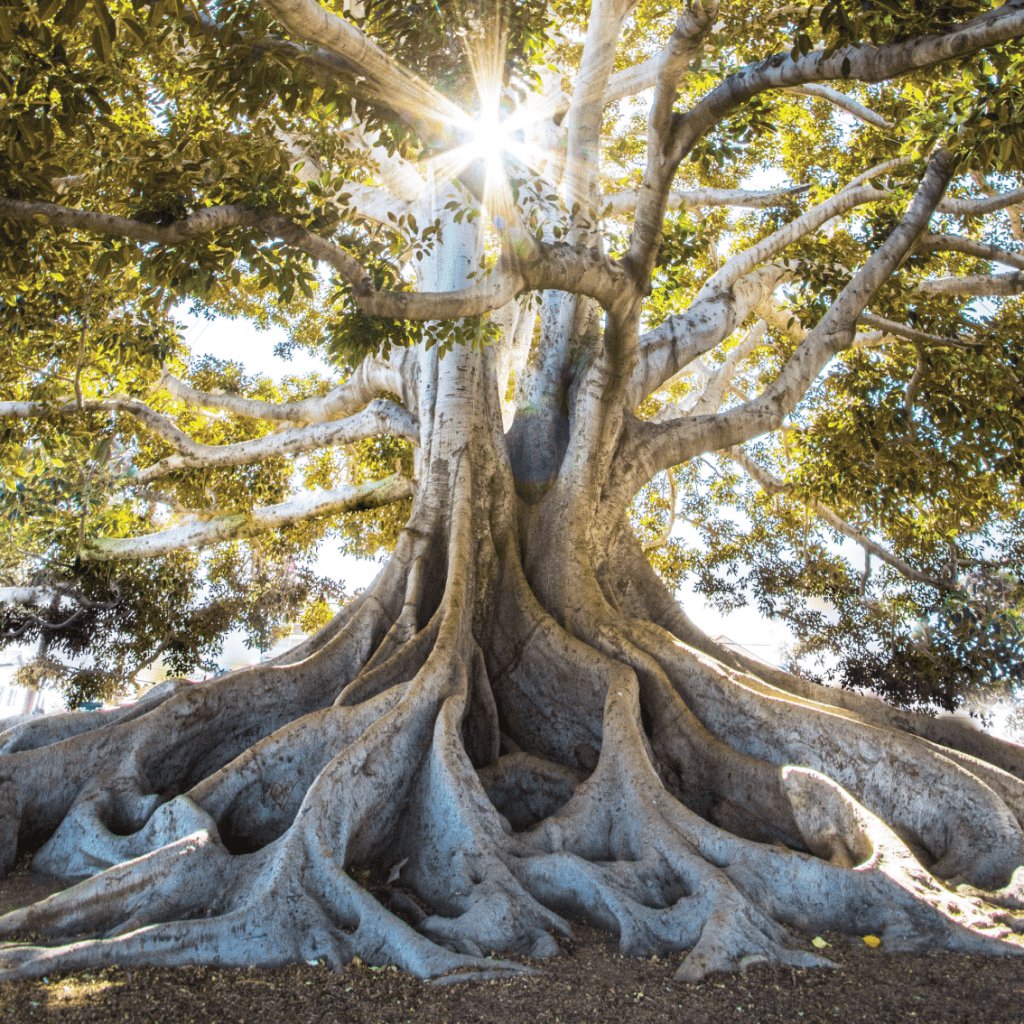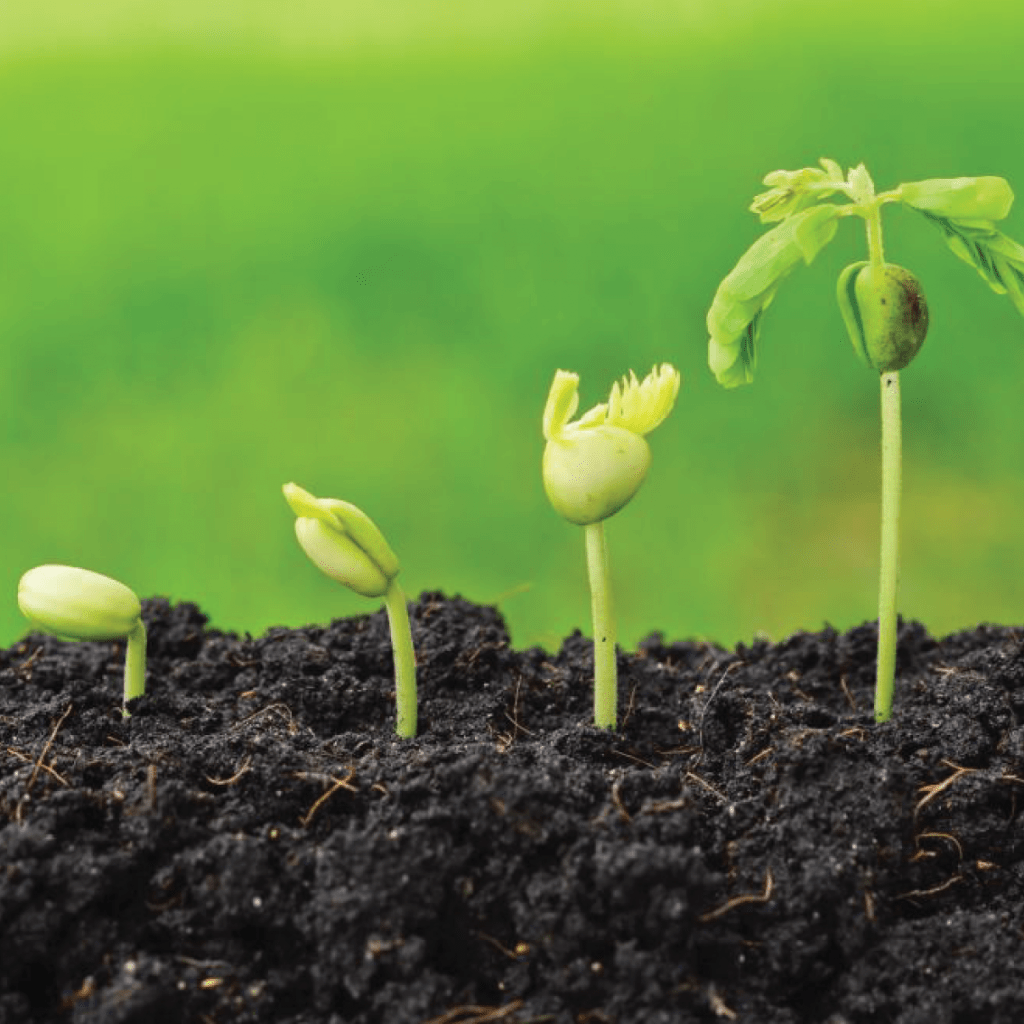 When there are good, solid foundations, then growth can take place. For us, growth looks like this:
Create a safe and supportive environment for personal growth and holistic well-being
Transfer our spiritual DNA based on God's Way principles to others, especially young leaders
Bring post-matriculants and/or graduates into a healthy, intimate spiritual family for a GoodYear, disciple them holistically and, through them, reaching out to schools, communities and farms
Transfer root and life skills, mainly through multiple short courses to GoodYear-students, farmers, farm workers and community members
Farm to produce own food, generate an income to sustain GF4GF centres and provide practical workplace experience for upcoming farmers: bridging the gap between basic and further education, and further education and the workplace
Develop a network of GF4GF Centres that share resources and expertise
Water our efforts with continuous prayers.
By laying good foundations and nurturing growth we aim to impact rural-agricultural communities with good fruit. This 'fruit' takes the form of:
The country (South Africa) with productive citizens and young leaders who have skills and integrity
The economy with food production and job creation
The agri-community with a new generation of Christian farmers, who have theoretical knowledge, biblical values, sound work ethic and practical farming experience
Rural communities with more GF4GF Centres throughout SA and Africa
Local schools with programmes aimed at building character and developing values
The poor with bursaries to lift them out of poverty through education
The body of Christ with mature believers and labourers to bring in the harvest
The Kingdom of God with a demonstration of Living and Farming God's Way.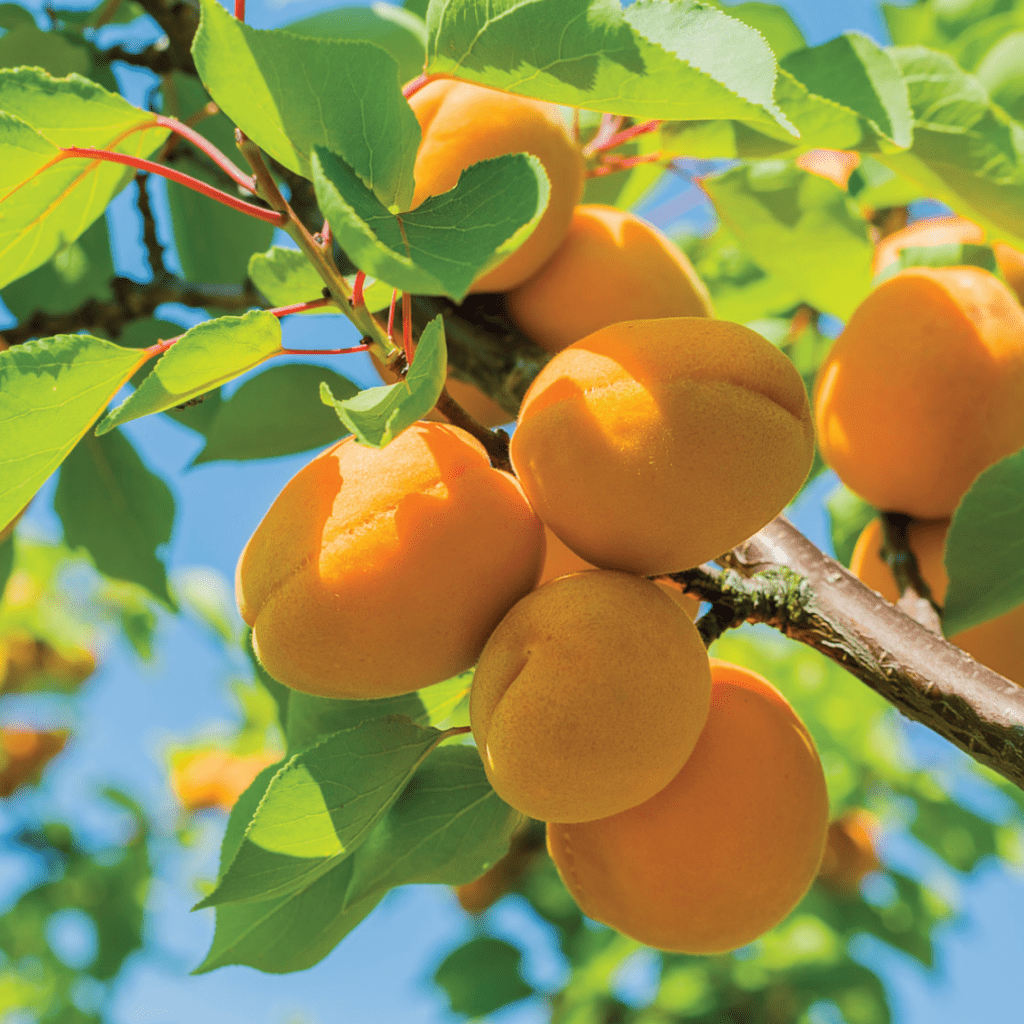 Cultivate young leader to positively impact rural-agricultural communities.
Lay good foundations to produce good fruit.
GoodYear is a 1-year training program for young people between the ages of 18-23. During a GoodYear the students live at a GF4GF Centre and are taught good moral values, critical life skills and various hard skills. They are raised up as leaders for their communities. These students make a practical contribution to the community during their GoodYear.
The GoodYear program brings post-matriculants into a healthy, intimate spiritual family for a GoodYear on a GF4GF Centre. Here they are mentored to be influential leaders in their communities. We establish Good Foundations in their lives. We disciple them holistically and, through them, we reach out to schools, communities and farms.
The transfer of root and life skills to GoodYear students, mainly through a multiple short courses and hard work, takes place from an outcomes-based approach.
Not all students go directly into farming. While some do, others are placed in leadership positions on commercial farms or start working in the community within various professions (example: teaching). The result is that the rural-agricultural community is positively impacted from a number of different spheres, creating sustainable, positive change.  For more information use the buttons below to download our resource packs. 
School and Community Programs
Every GF4GF Centre runs value based programs in their community and at the local schools. These programs create an opportunity for the GoodYear students to teach and practice what they are learning.
The style of these programs varies but is always done with a focus on being fun, energetic and as practical as possible. 
Students are encouraged to use a variety of mediums including dance, drama, songs (that they write themselves), practical illustrations, games, visual aids and various other tools to carry over the message. The children involved in the programs are encouraged to participate and interact in the learning experience. 
These programs also provide an opportunity for the GF4GF to build relationships and network with other role players in the community. 
GF4GF Centres offer a variety of vocational skills courses. These courses are not merely skills training but also focus on the person behind the skill. This means that every person that completes a skills training course at a GF4GF Center also receives training on values and is coached on how to implement the skills in a relevant way in the work place. For example, a student that learns how to weld will also learn, amongst others things, that he/she needs to be on time for work, the effect of his/her standard of work on the company and the importance of a positive attitude.
At GF4GF we refer to root skills as being a set of critical life skills that impact multiple spheres of a person's life. One example of a root skills course is our problem solving course. This course equips students with the ability to approach a problem in a way that will lead to lasting, win-win solutions. Such a skill has broad application in the students personal life, relationships and also the workplace.
Adama Land Reform Initiative
When young people complete their agricultural training at a tertiary institute, there is often a big gap between theoretical knowledge and practical ability. Many young agricultural students are not employable. This need inspired the birth of the Adama Land Reform Initiative
The Adama Land Reform Initiative is a ground breaking project made possible by the generosity of Wessel and Estie Bibbey, Free State farmers, who donated land and cattle to Willows GF4GF Centre for the purpose of raising up a new generation of young farmers.
Adama's vision is the empowerment of semi skilled and academically qualified candidates towards running/managing a commercial agriculture venture.
These candidates live with the farmer and are raised up in a 'family transfer' model. The students are required to participate in everything that is happening on the farm as they learn to apply the knowledge they have learned. The farmers years of experience are thus transferred using the only consistently successful model in agriculture – parent to child. In the process, these students also connect with some of the GoodYear modules, building their character, developing a relationship with God and growing in an holistic way.
Other Farming Initiatives
GF4GF Centres are continually working towards a model that is sustainable. We firmly believe in being a blessing instead of a drain on resources. That is why agriculture is an integral part of every GF4GF Centre. 
We have many partners who invest in the work we do. These partners are invaluable to us but we would like to work towards being able to sustain ourselves through commercial farming practices. In this way we are demonstrating what we proclaim, we are being a blessing to the local community and we create experiential learning opportunities for the GoodYear students. 
Each GF4GF Centre has its own initiatives. The farming practices vary depending on what is suitable to the area. We also work towards high-intensity multi-purpose farms so as to diversify the products being produced. 
New centres who do not yet have the capital to begin farming initiatives maintain vegetable gardens to provide for the centre and in doing so reduce running costs. 
Agricultural initiatives at the centre are a way for us to be relevant, generate sustainable resources and training up a new generation of leaders.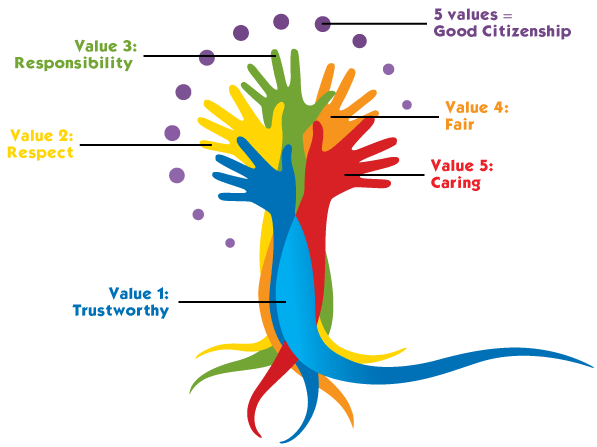 Every GF4GF Centre has its own unique flavour tailored to the community they operate in. To find out more about each centre click the links below.