Willows GF4GF Centre is the first GF4GF Centre to be planted out from Palms GF4GF Center in 2015. It was the first centre to prove that the GF4GF model can work in various cultural contexts. Also, Willows was not originally founded on a farm but but in the town itself. It later came to adopt a farm and be the pilot tester for the groundbreaking Adama project. 
If you would like to apply to be part of the GoodYear leadership development program in 2021, click the button below to apply or to find out more about the requirements.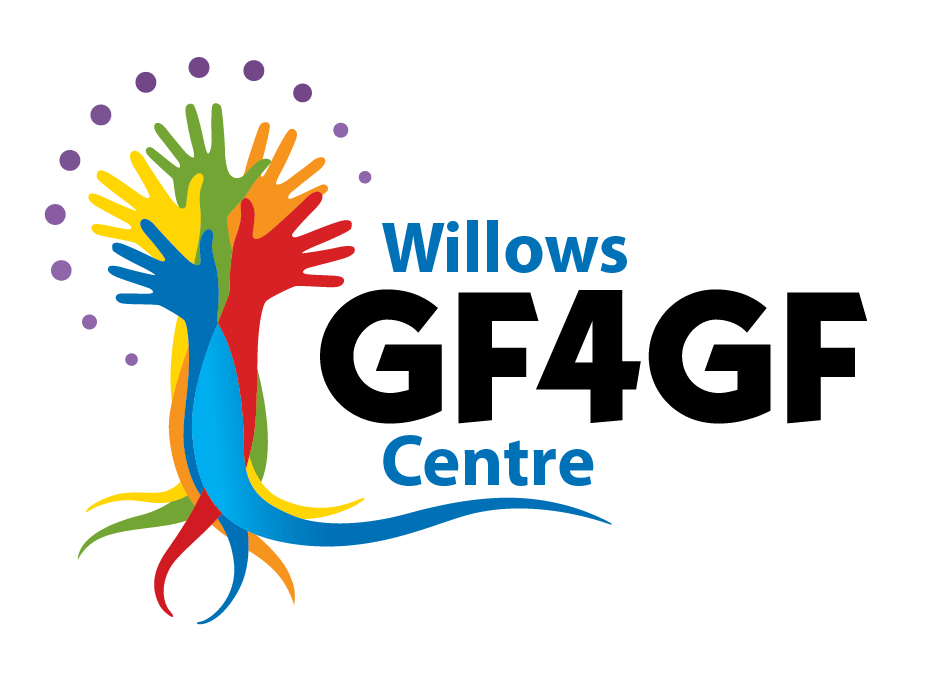 Tweeling, Free State, South Africa
What Happens at our Centre
Every GF4GF Centre has a unique flavour. We all focus on youth, skills and agriculture and we all run a GoodYear program. However, each centre is tailored to the needs, context and opportunities in their community. Also, each centre is at a different stage of development. 
The GoodYear program brings post-matriculants into a healthy, intimate spiritual family for a GoodYear on a GF4GF Centre where they are mentored to be influential leaders in their communities. We establish Good Foundations in their lives. We disciple them holistically and, through them, we reach out to schools, communities and farms.
The transfer of root and life skills to GoodYear students, mainly through a multiple short courses and hard work, takes place from an outcomes-based approach. 
School Programs and Community Outreach
Willows GF4GF Centre is integrated into the community. The centre is based in a house in town and makes use of local facilities such as the community centre, church buildings and school halls. 
This creates an opportunity for building relationship in the community. The GoodYear students reach out to the young children in the community as well as in schools and perform values based programs – teaching the children what they have learned at GoodYear. 
Adama Land Reform Initiative
The Adama Land Reform Initiative is a ground breaking project made possible by the generosity of Wessle and Estie Bibbey, Free State farmers, who donated land and cattle to Willows GF4GF Centre for the purpose of raising up a new generation of young farmers.
Adama's vision is the empowerment of semi skilled and academically qualified candidates towards running/managing a commercial agriculture venture.
These candidates live with the farmer and are raised up in a 'family transfer' model. 
Willows GF4GF Centre runs a small vegetable garden on the property in town. 
The purpose of the garden is to be a training ground for GoodYear students to learn basic principles of farming and to contribute to the sustainability of the centre by supplying the kitchen with vegetables. 
The GoodYear students also learn good stewardship principles and a sturdy work ethic. 
Willows GF4GF Centre takes place in local sporting activities. 
Over the years the students have taken part in the 94.7 cycle challenge, running races, soccer tournaments and sport days. 
Willows has also incorporated Ububalo sports ministry training into what they do. Sports is a way of building relationships in the community and opening doors to new opportunities. 
Conference and Training Facilities
Willows GF4GF Centre has a property with 2 houses on one piece of land. The one house is used to house the students and centre leaders. The other house is converted into a classroom, office space and a catering kitchen.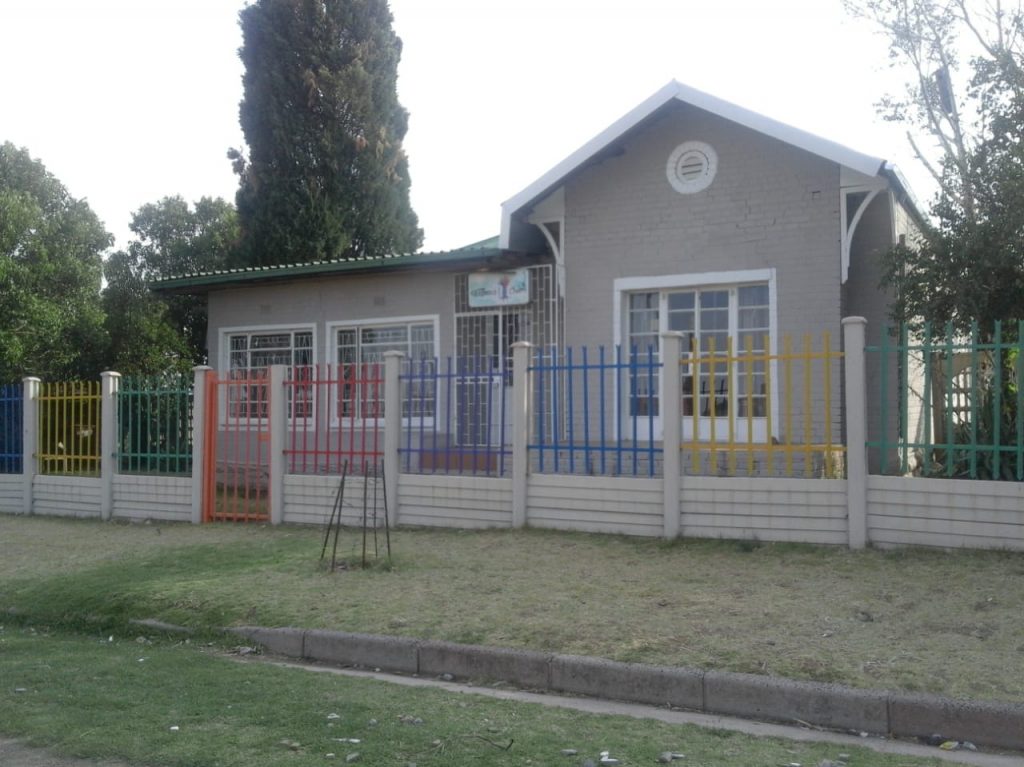 Each GF4GF Centre functions in its own community. This means you can either follow the @GF4GFCentres facebook page for general updates, or you can follow our local page for more news about whats happening on the ground.