Hello! So nice of you to pop by. You are obviously here because you would like to chat to us. We can't wait to hear from you! Give us a call, shoot us an email, or drop in for quick visit to one of our centres. You can find all the details you need below.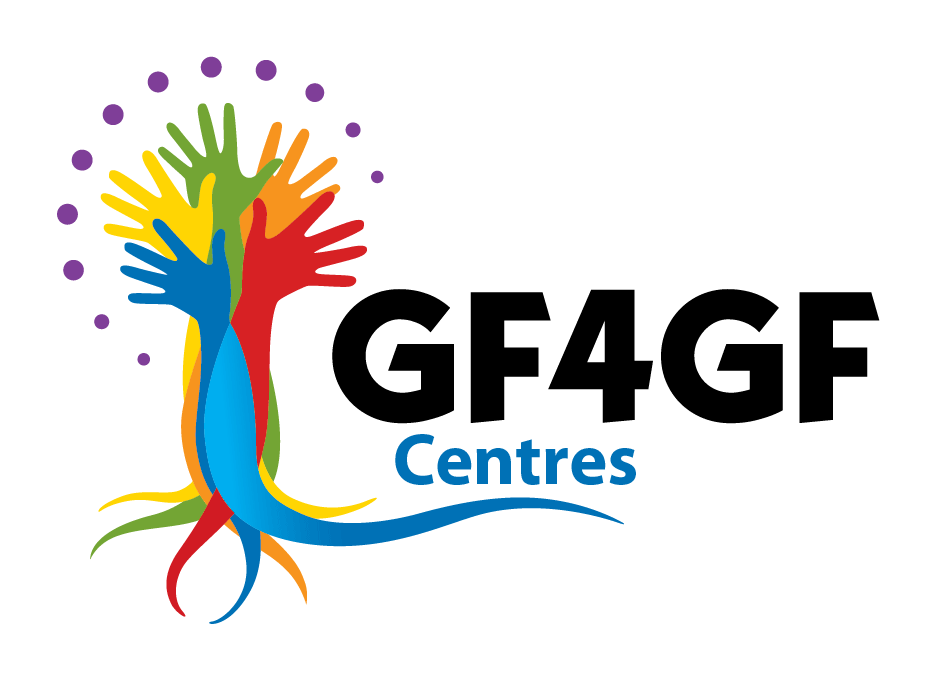 If you have any general questions not directed at one of our centres specifically, you are welcome to fill out the contact and we will get back to you.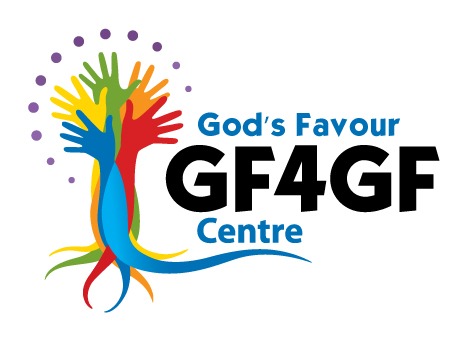 This GF4GF Centre is registered but is still in the process of being established near Riversdal,
Western Cape, South Africa.
If you would like to draw alongside as and take hands in the work we are doing there are a few ways you can do that. You can also head over to our page on the ForGood site and contribute to one of our causes.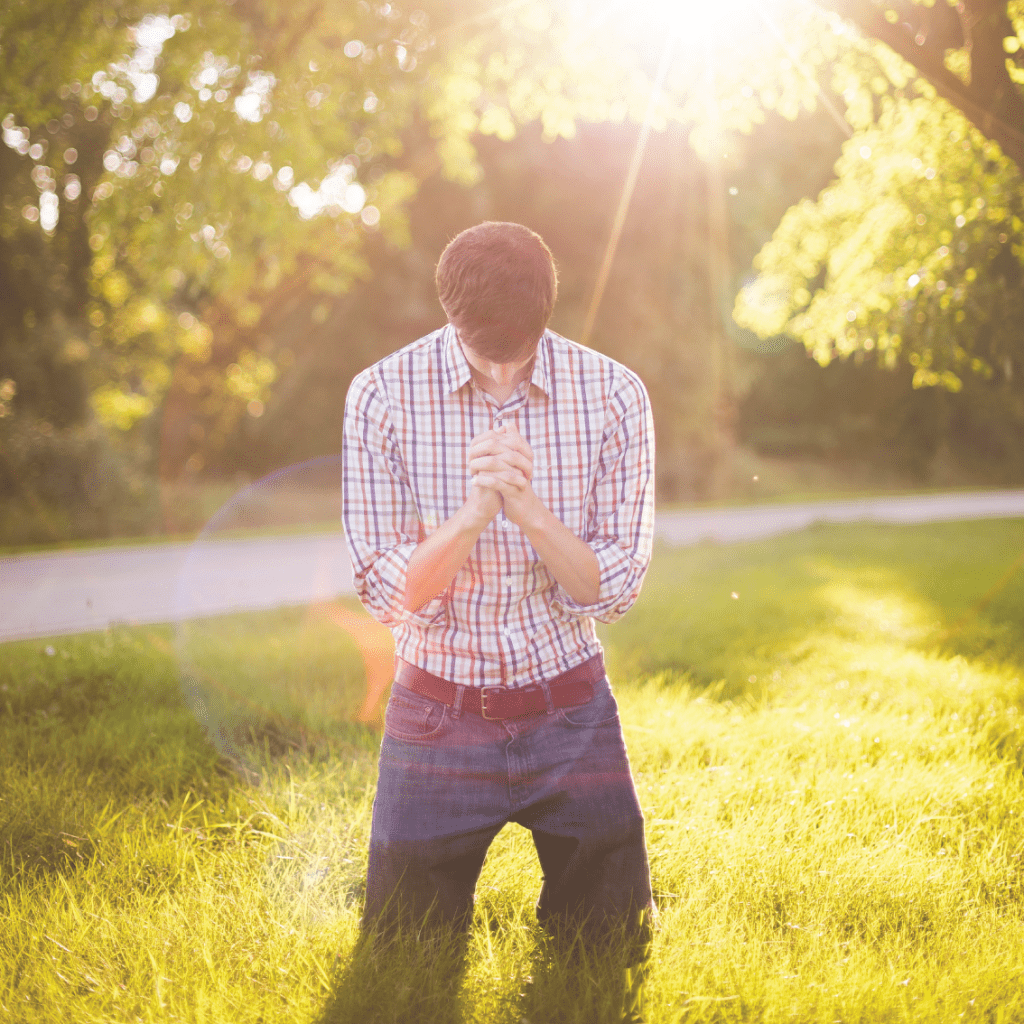 One way you can give is by praying. Our people who are working 'in the trenches' everyday need the support in prayer. They are not only doing great work but also facing spiritual battles on all fronts. Many of the centres have experiences miraculous stories and it has all been due to prayer. Your support in prayer is invaluable. Get in touch with us and let us know what you have heard as you pray. We would love to chat with you.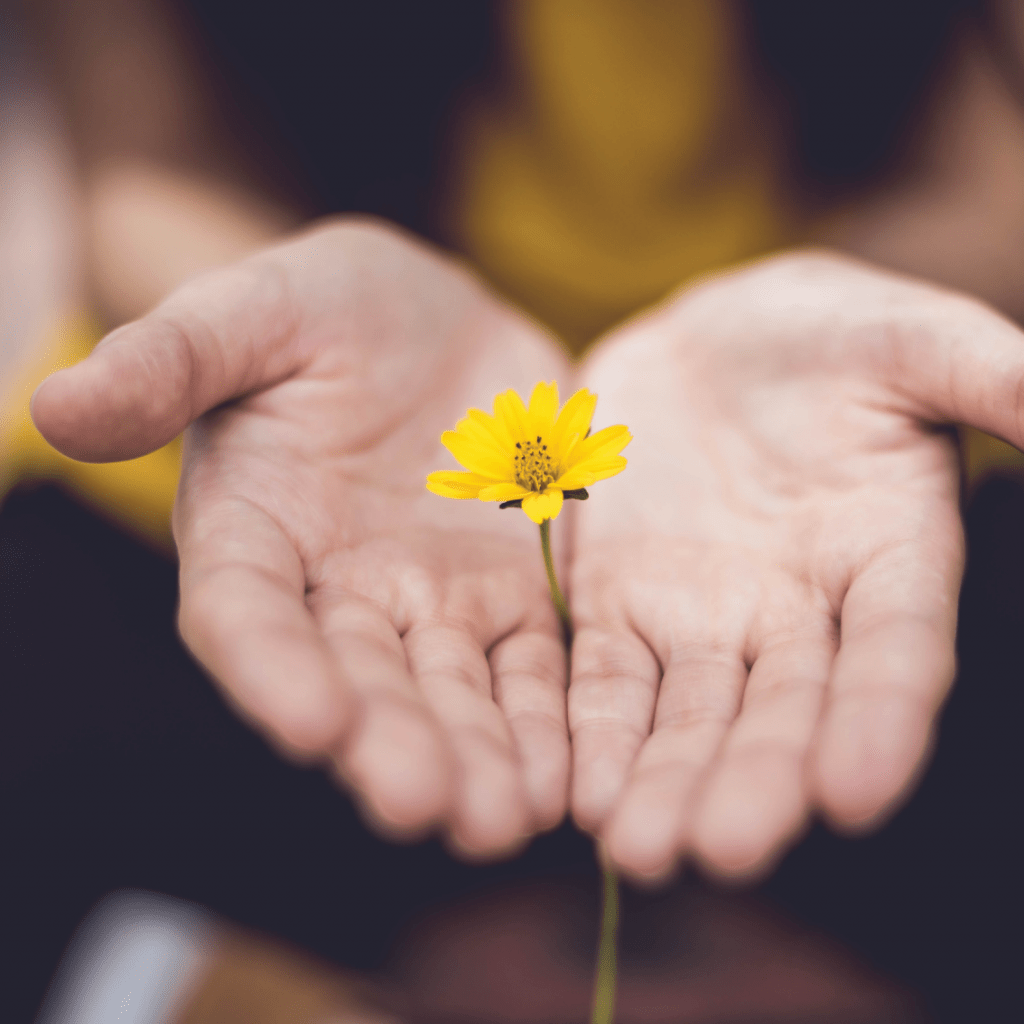 Each centre has a individual needs. These needs vary greatly and do not only include financial needs. You can give in the following ways:
Time and skills
Finances
Resources
Get in touch with us to find out what our specific needs are. Alternatively, you can use our donate button for general donations to GF4GF Centres NPC.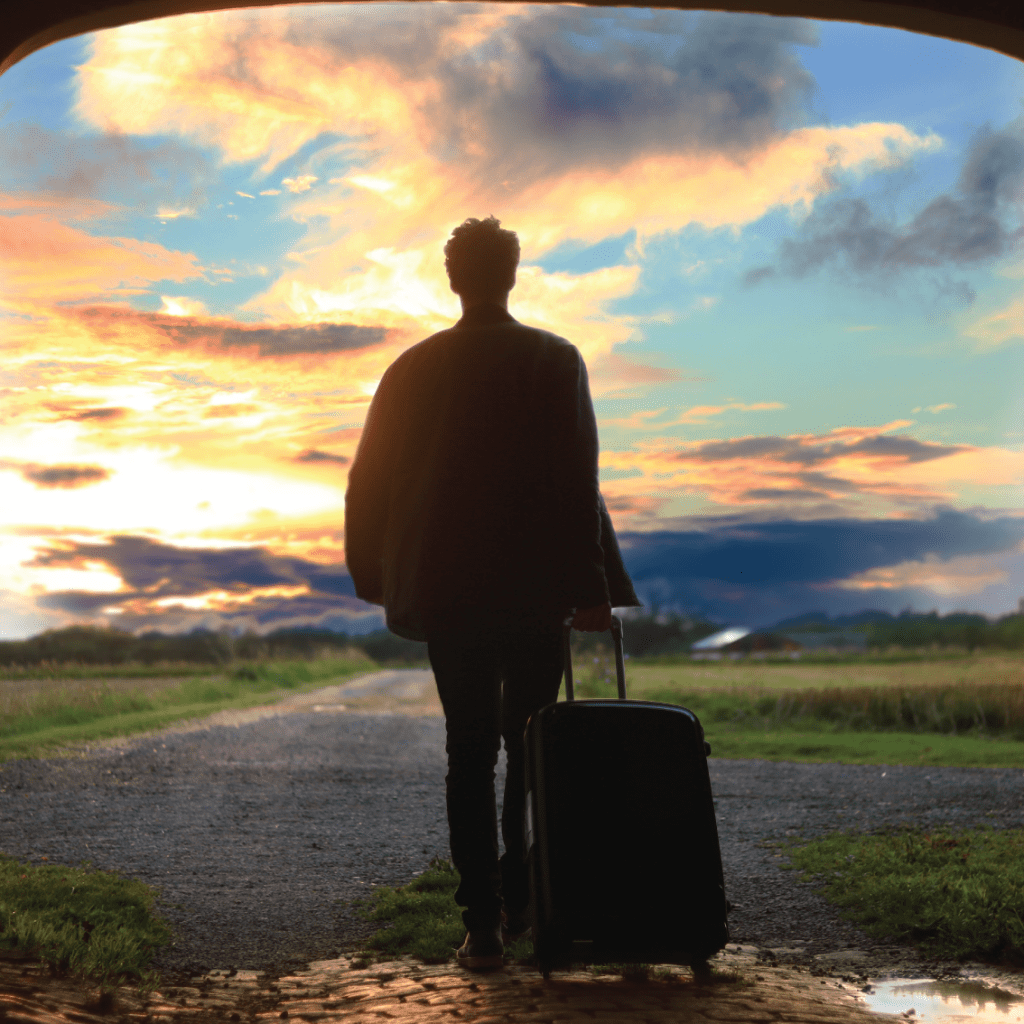 If you would like to get more fully invested in the centre's you are welcome to contact us. When we say go we mean
Open a GF4GF Centre
Volunteer regularly
Apply to work at a centre
Also, if you are connected to another organisation that would be a great partnership, you could open the door. Let's chat. 
If you would like to make a financial contribution to a specific centre, please find their banking details listed below for an EFT. Alternatively, you can use the donate button to make a general donation via PayFast's secure payment gateway.
Account name: GF4GF Centres NPC
Bank: First National Bank
Account number: 62299535313
Account name: Amos Frankfort
Bank: Standard Bank
Account number: 147590825
Branch code: 055333
Account name: Genadeland GF4GF Centre
Bank: ABSA Bank
Account number: 4094201927
Branch code: 632005
Account name: Compass GF4GF Centre NPC
Bank: First National Bank
Account number: 62764187318
Branch code: 210418
Swift Code: FIRNZAJJ